Cowry Kitchen Cabinets
Cowry Kitchen Cabinets is one of the industry leaders providing high quality cabinets at affordable prices. An overseas manufacturing plant in China enables the concept of Cheap Kitchen Cabinets Calgary. All things are done right by us, such as creating modern designs, following professional techniques, and using high-quality materials. The Kitchen Cabinets Calgary is a stunning addition to any home, at a very reasonable pricing scale. Western Canada was the starting point for Kitchen Cabinets Calgary AB in 2012, with the business expanding ever since.
Keeping the esteemed customers in mind is key to the success of Kitchen Cabinet Calgary, always making sure the customer is satisfied before proceeding with any step. Each customer is different and has different needs for their home, which is why we strive to provide a versatile and flexible method of design and competent designers to help our customers.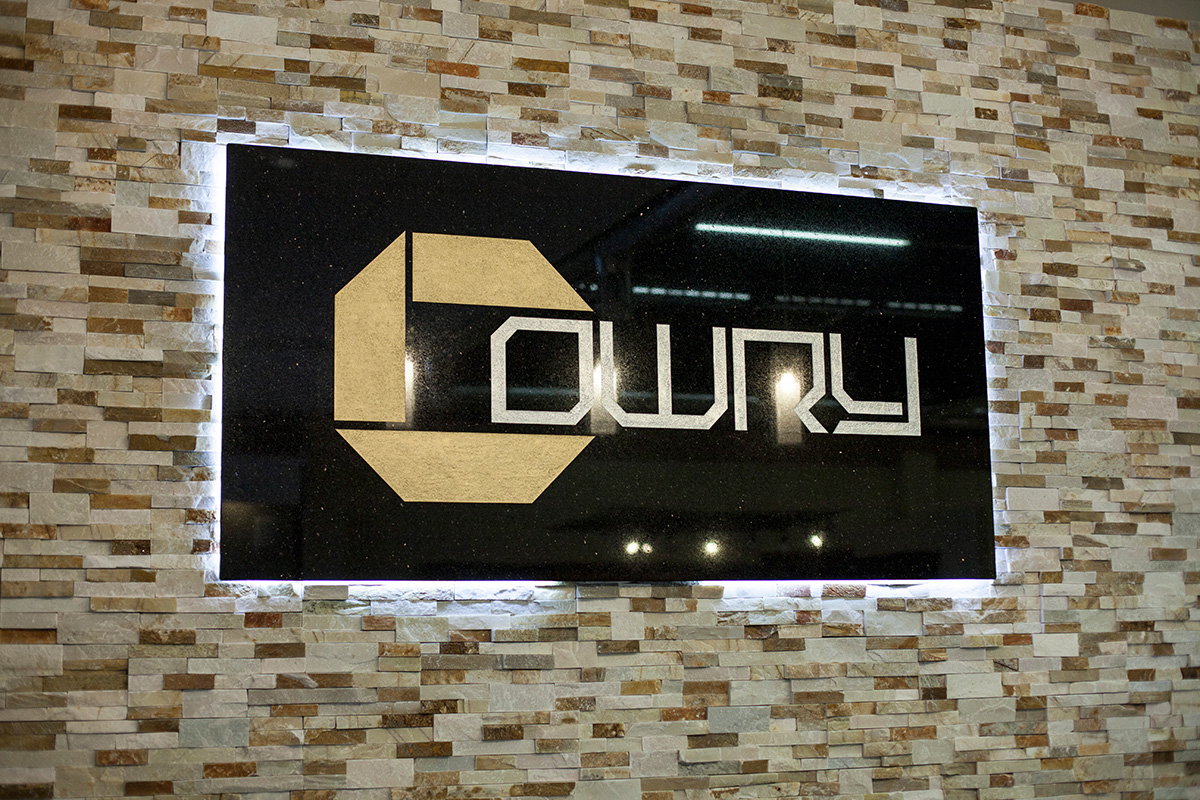 Our designers will help you along the way with each of the steps from the very beginning till the end of designing your dream kitchen. Calgary Kitchen Cabinets are built completely to the customer's specifications with no money down until the kitchen itself is purchased.
The business model has never changed at Cowry Kitchen Cabinets, providing excellent service and excellent quality cabinets, since 2004.
While we are mostly popular for our unmatched quality and flawless design, there are other projects which we can complete at Cowry Kitchen Cabinets. Custom pieces are always encouraged to provide some spark in your home. Entertainment units, dining tables, and custom cabinets for specific purposes are always encouraged by our designers. We can build anything you desire and provide top quality countertops from quartz, granite, or marble. Join us today and check out all the possibilities.